✨BIGGEST SINGLE TIP OF 2023 ✨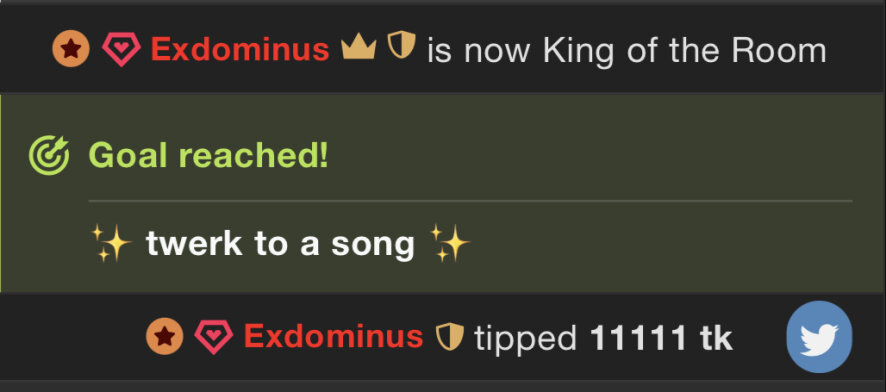 Donk and I love ya D, thank u so much!! <3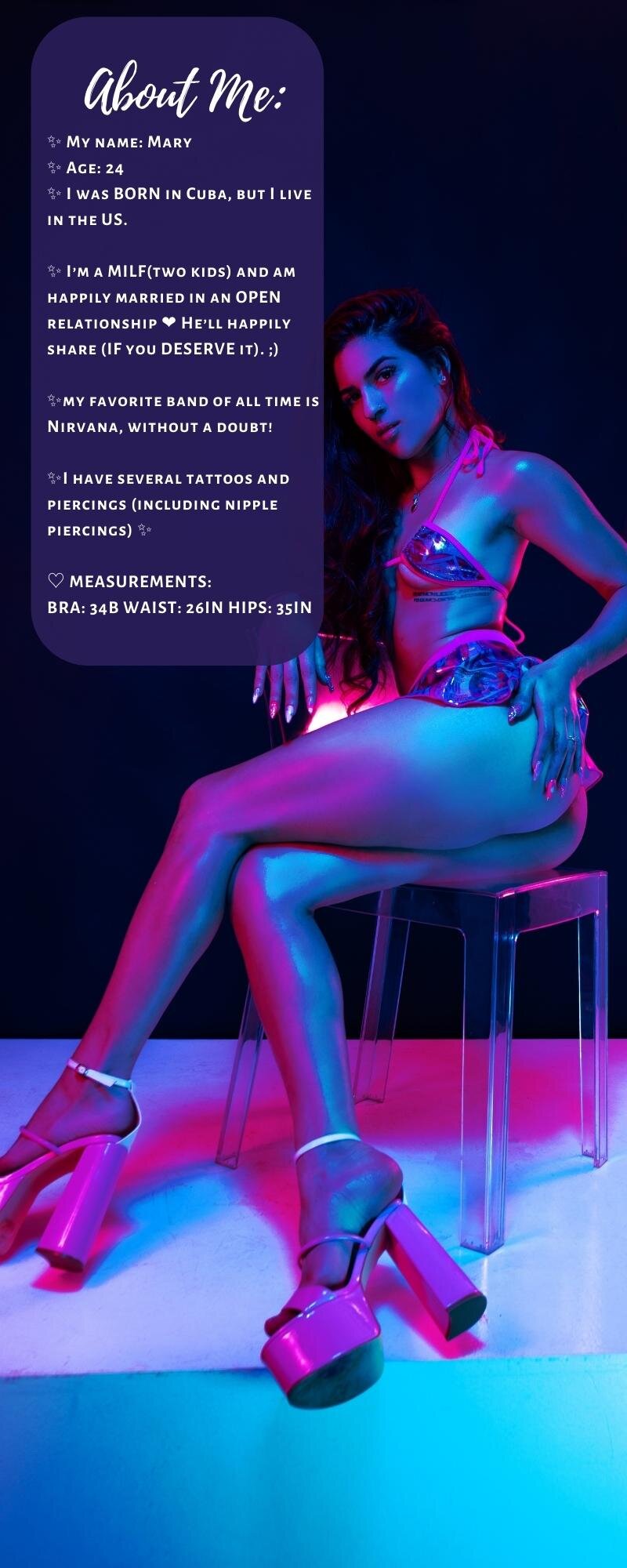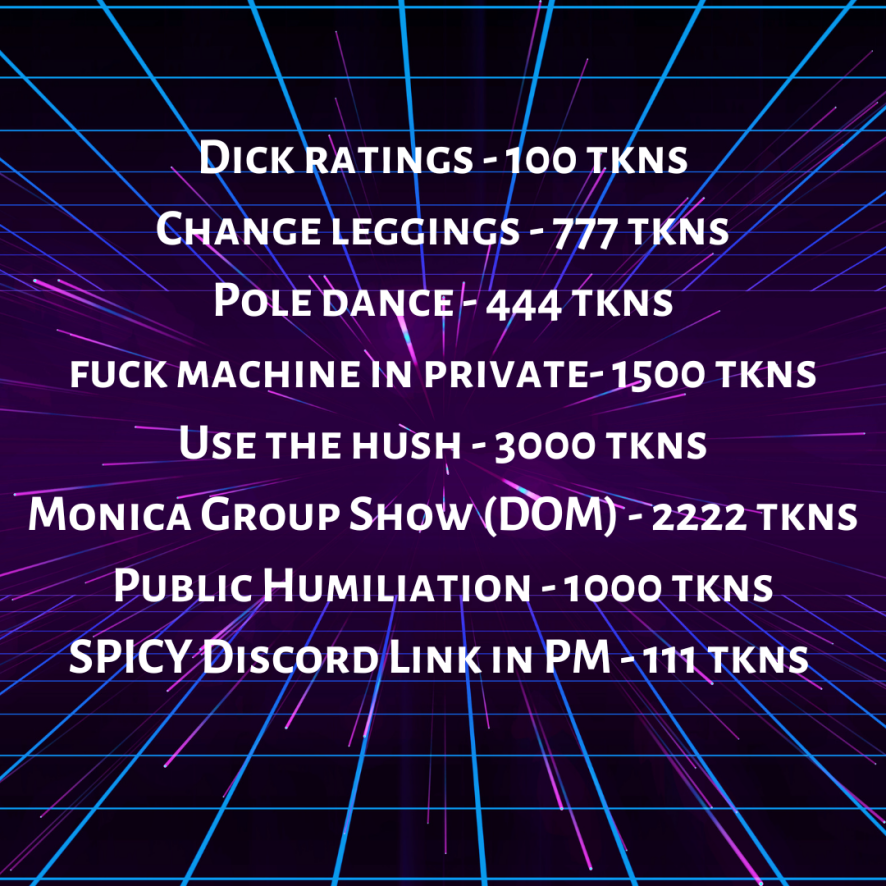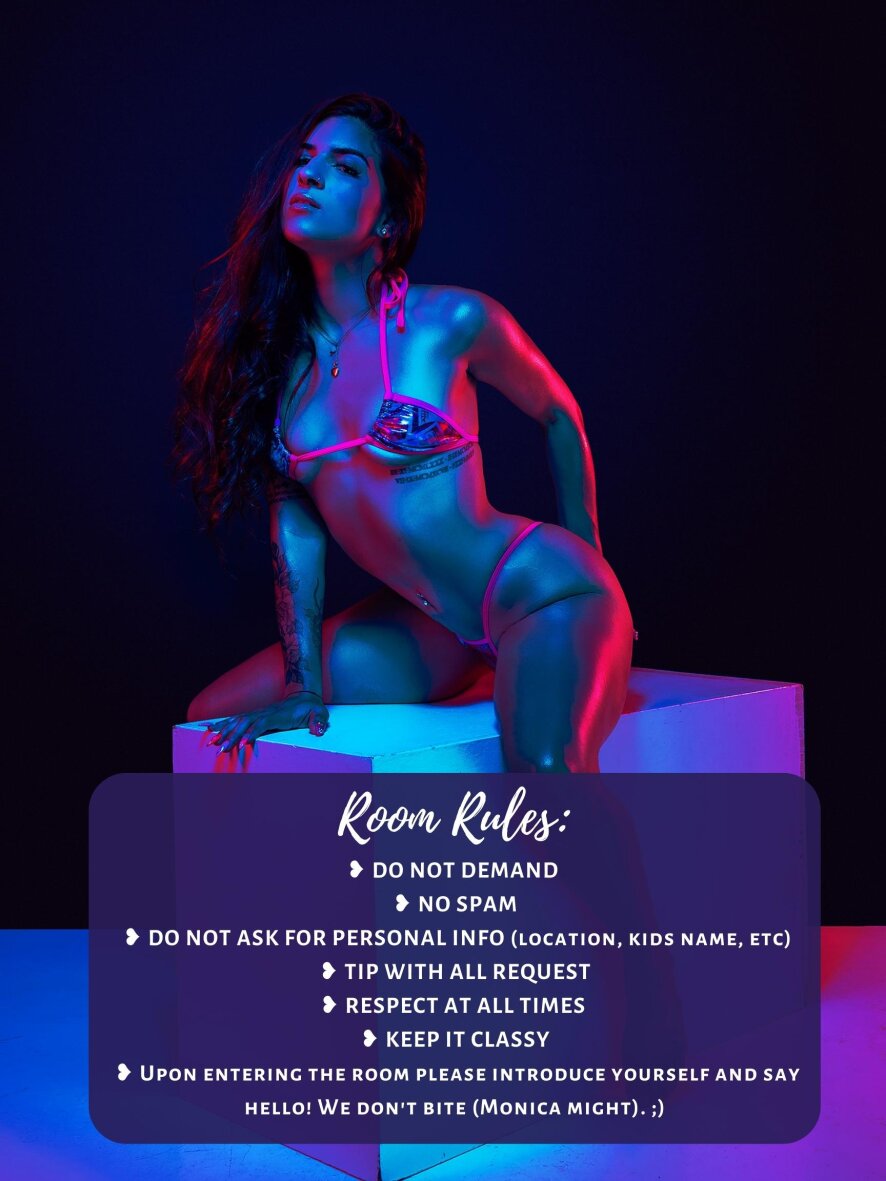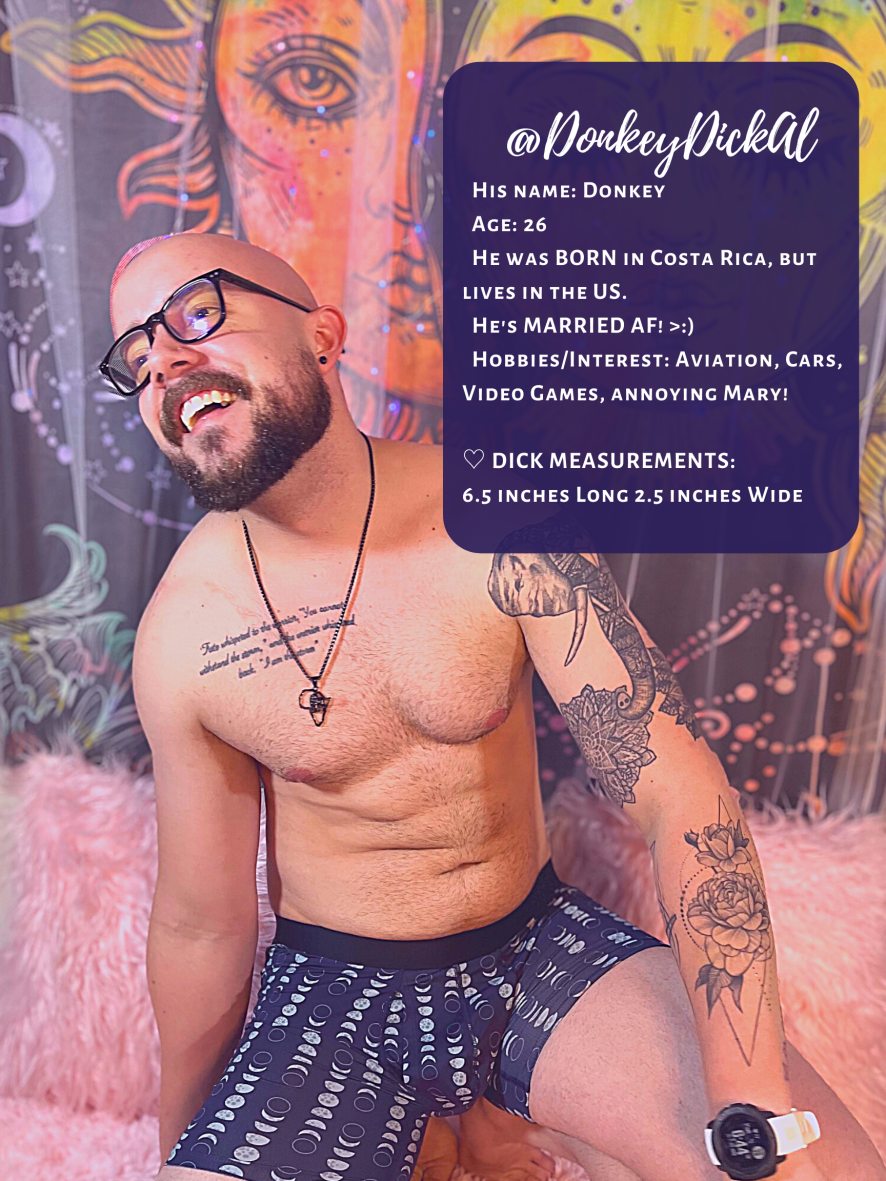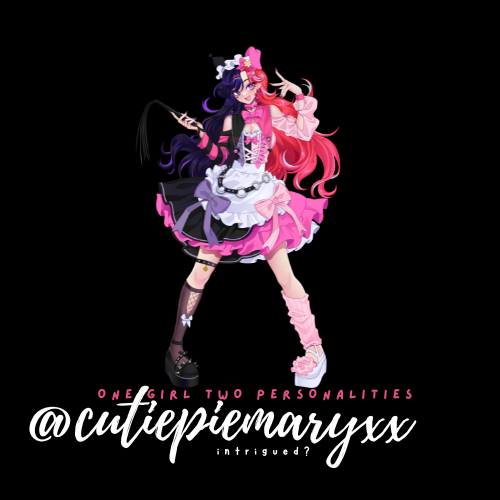 Who is Monica?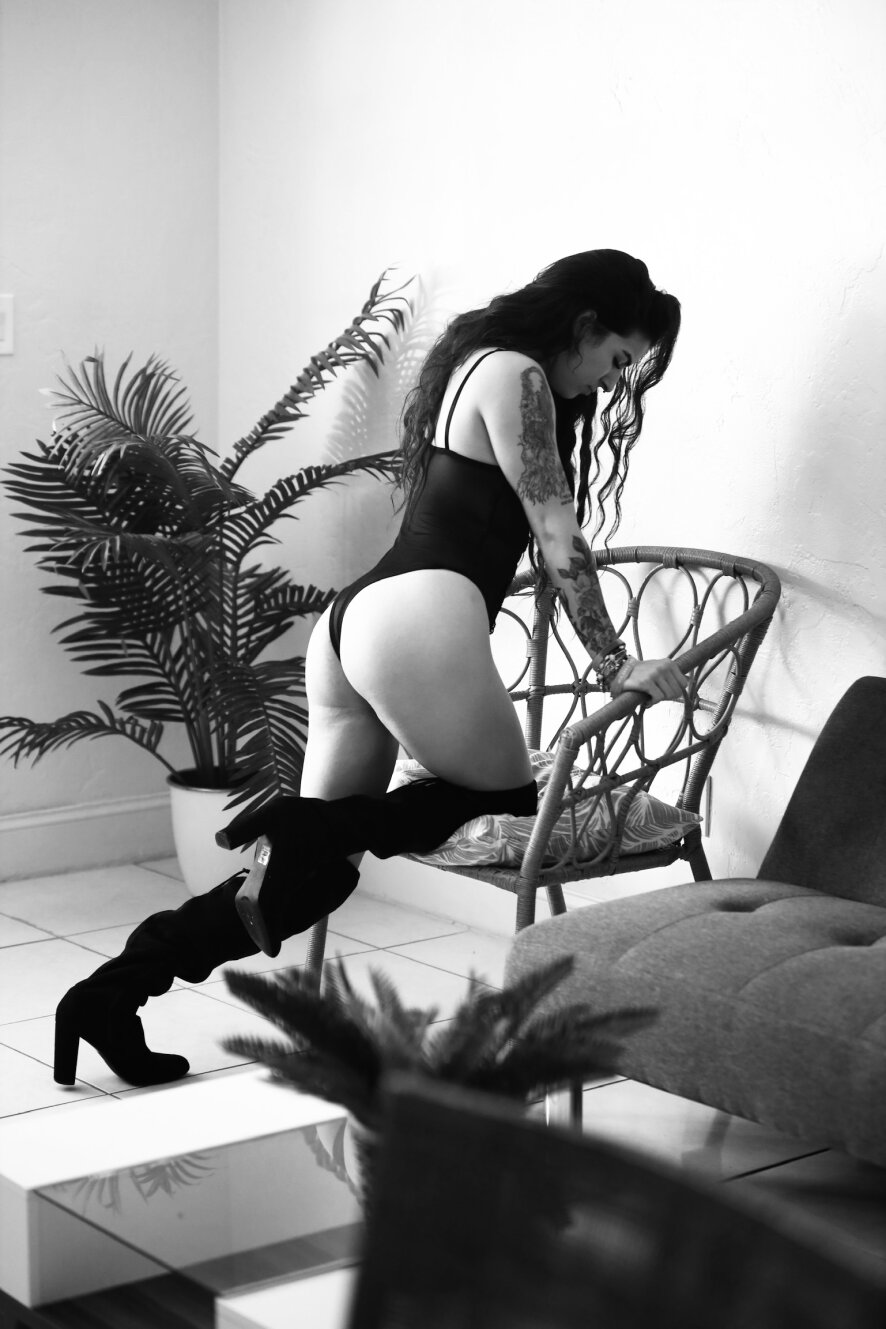 "Monica" is my alter-ego. She is a bad bitch. A misstress. A dom. With monica you should expect chains, latex, leather, pain that feels so good, humiliation, punishment, cum denials, and much more. Monica shows are available upon request in exclusive privates OR Ticket Shows if you tip 2222 Tokens (Be sure to ASK before doing so). ✨PSA: Ticket show tickets for Monica shows will be 200 tokens to enter ✨ I will announce Monica shows in my feed.
♛ DECEMBER K.O.M. ♛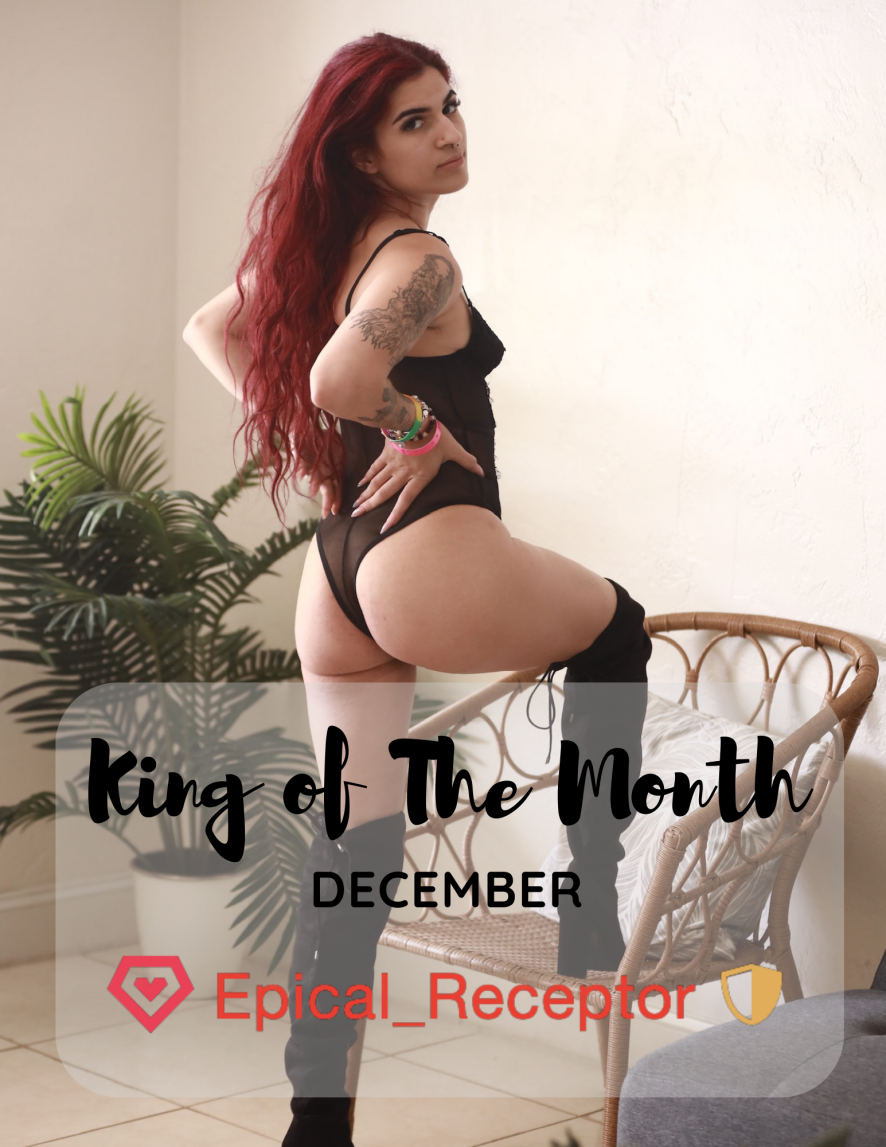 A big THANK YOU to my December King @Epical_Receptor <3 Donk and I love having fun with you! ❤️
♛ KING of all time ♛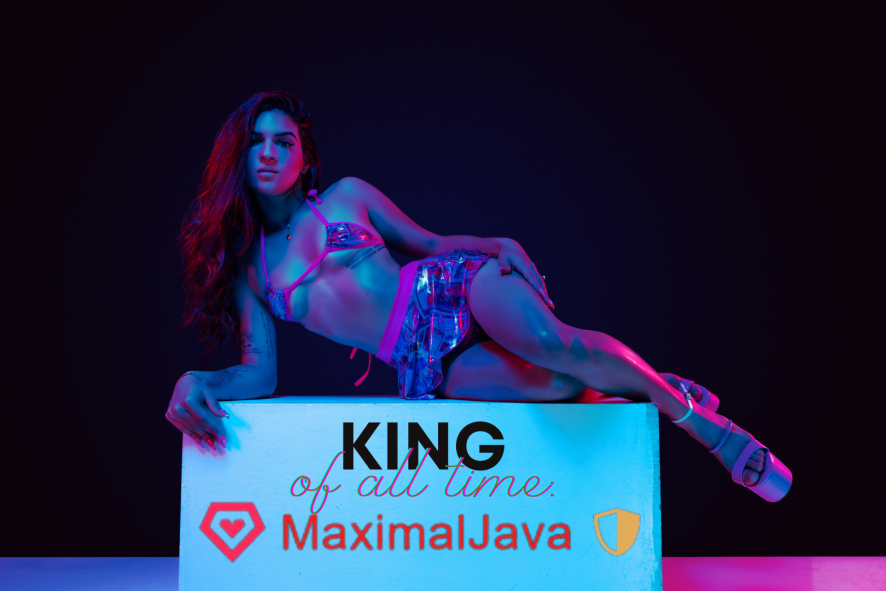 A super special THANK YOU, to @MaximalJava who not only is a user on this platform but also a very special friend. Thank you for always believing in me and supporting me. You have truly been a godsend in my life <3.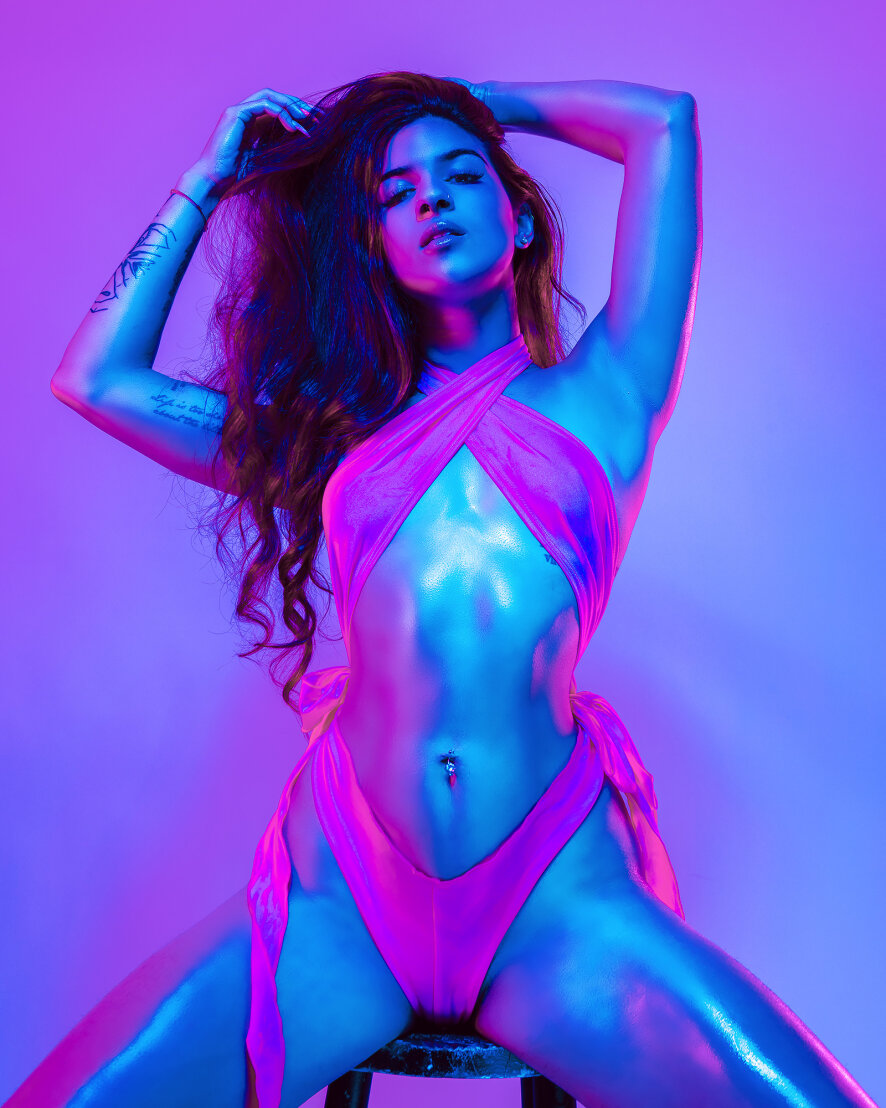 I'M SELLING MY UNDIES!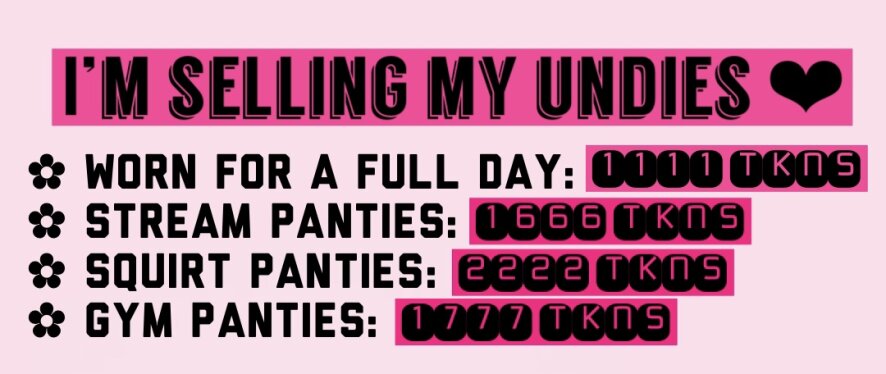 PM me for details on style/fabric if you are interested. ♡

❀ This will ALWAYS be a bullying/harassment free page. I will NOT tolerate the aforementioned towards any user or model in my room or in any other room. You will be banned/muted if you exhibit such behavior (regardless of fanclub membership or knighthood). I will not allow those that frequent my page or myself to insult/belittle other users. Instead, you will be banned or muted if you upset me during my show. ❀ YOU WILL BE AUTOMATICALLY BANNED/UNKNIGHTED IF YOU COME INTO MY ROOM(OR INTO ANY OTHER ROOM) TO SPREAD RUMORS/ START DRAMA/ OR BAD MOUTH OTHER MODELS/MYSELF/OR ANY OF MY KNIGHTS. No warnings will be given. ❀ Given recent events I will be enforcing this policy very strongly. I will NOT engage in conversation about another model neither on live or in my PMs (only expection is I am currently collabing or plan to collab with said model). I do not come to this site to gossip about others, nor am interested in what others have to say about me. :) <3

01:58
For my Feet lovers Foot job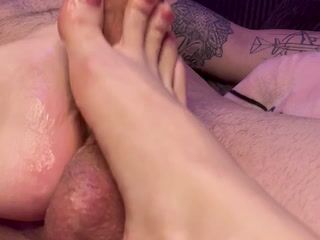 02:44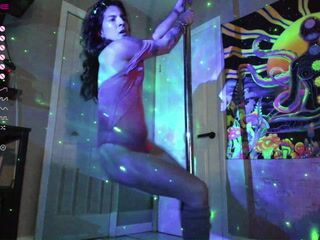 00:26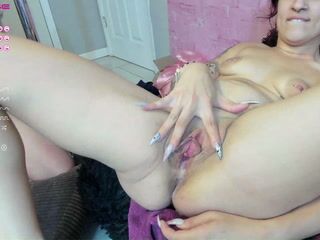 00:31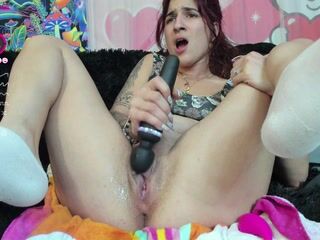 00:40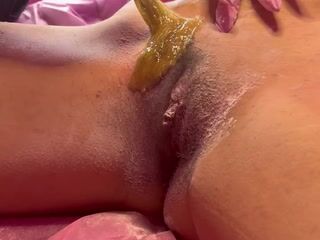 14:10
My Pussy getting Sugar Waxed
See all 127 videos