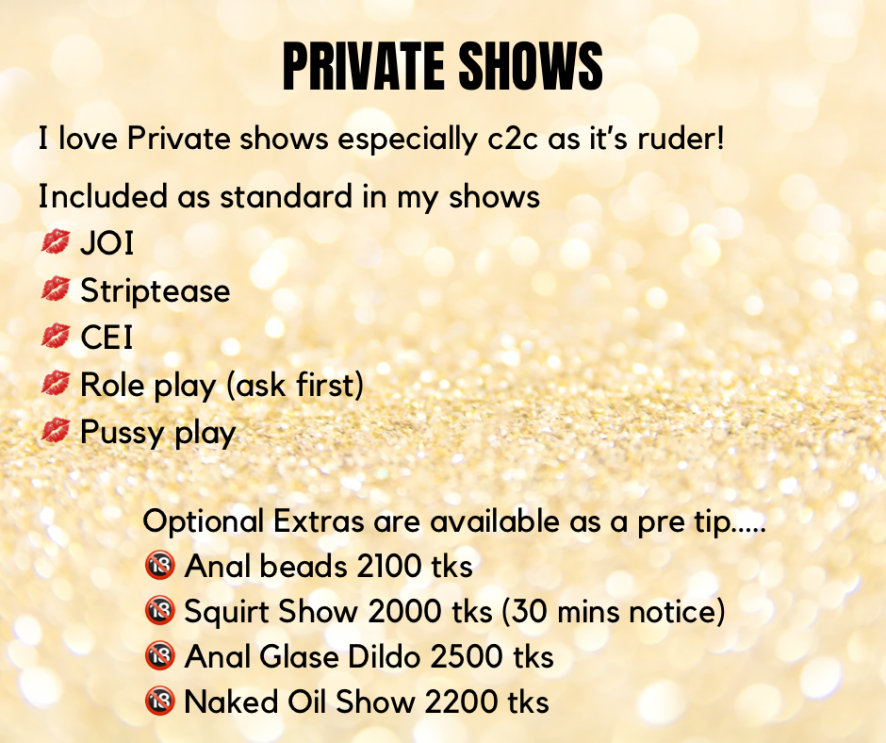 Why not tip for toy control from my menu in private if you want to make me cum really hard!!
Private Show Reviews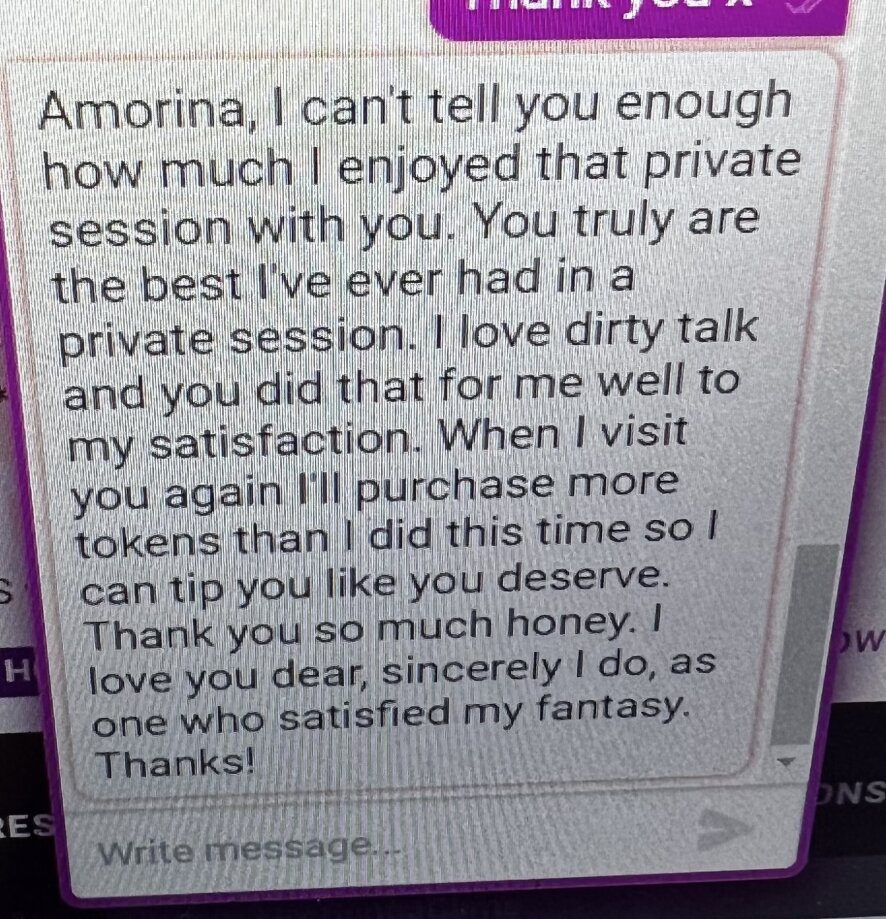 A lovely review from one of my fans
My Toys!!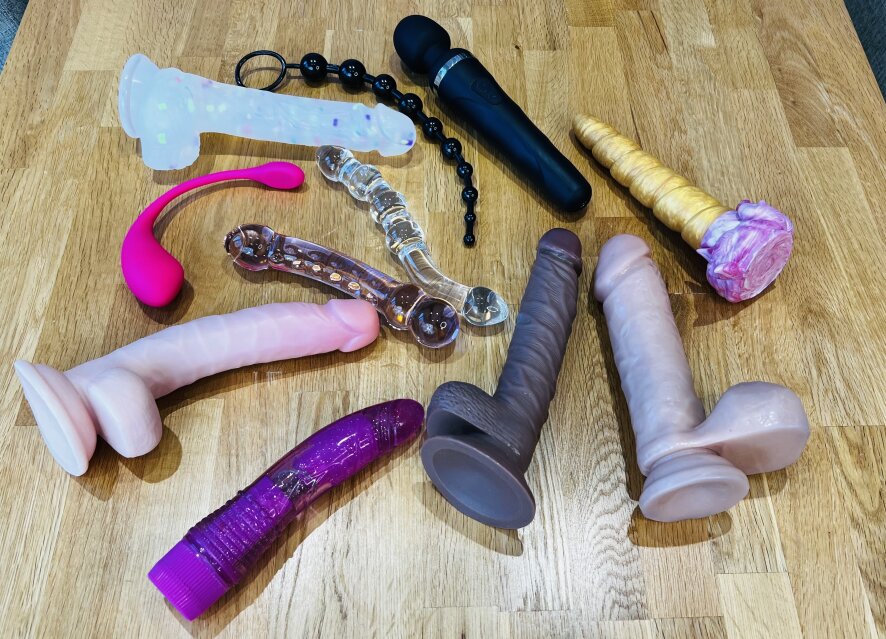 Thought you might like to see the toys I have so far which get used a some goals and available in a private! See details on my privates. The domi is amazing if you want to tip and control it in a private to make me orgasm very hard!!
My Current King!!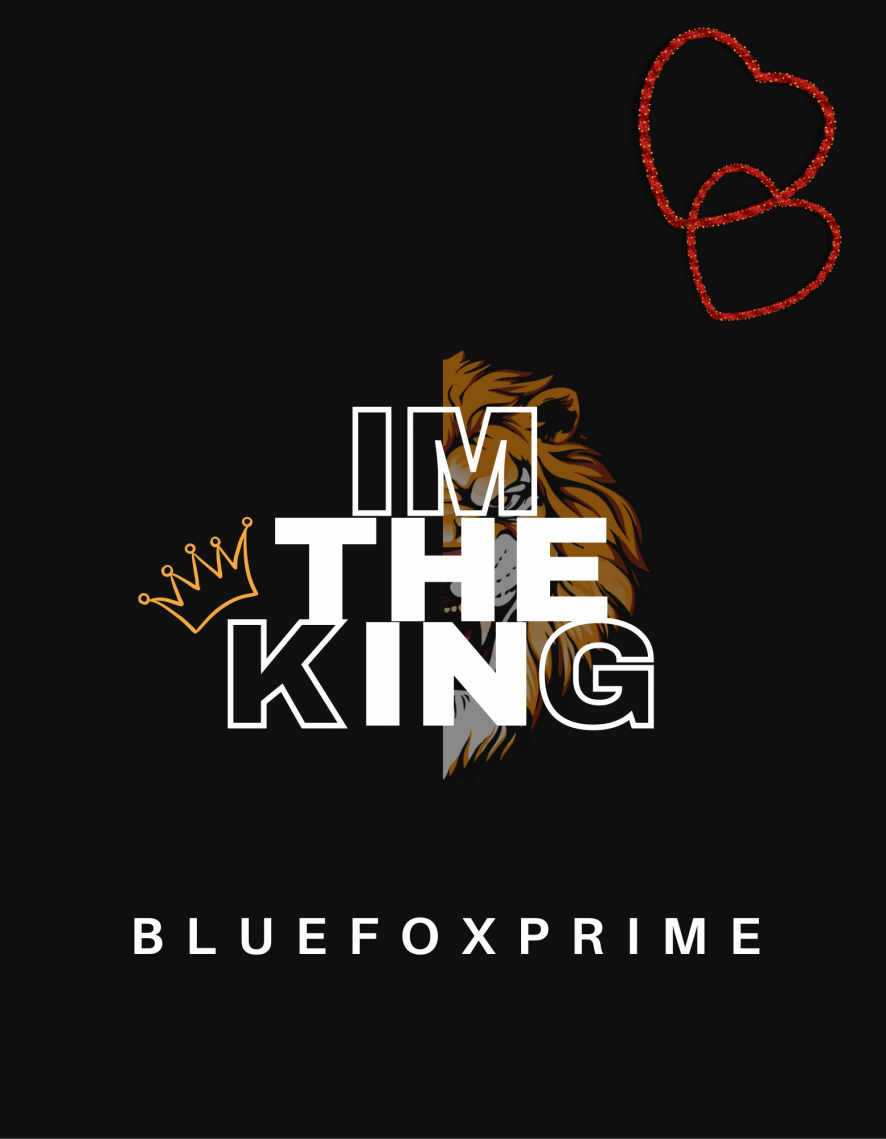 See my Menu if you want to be my new King!
Own my Knickers!!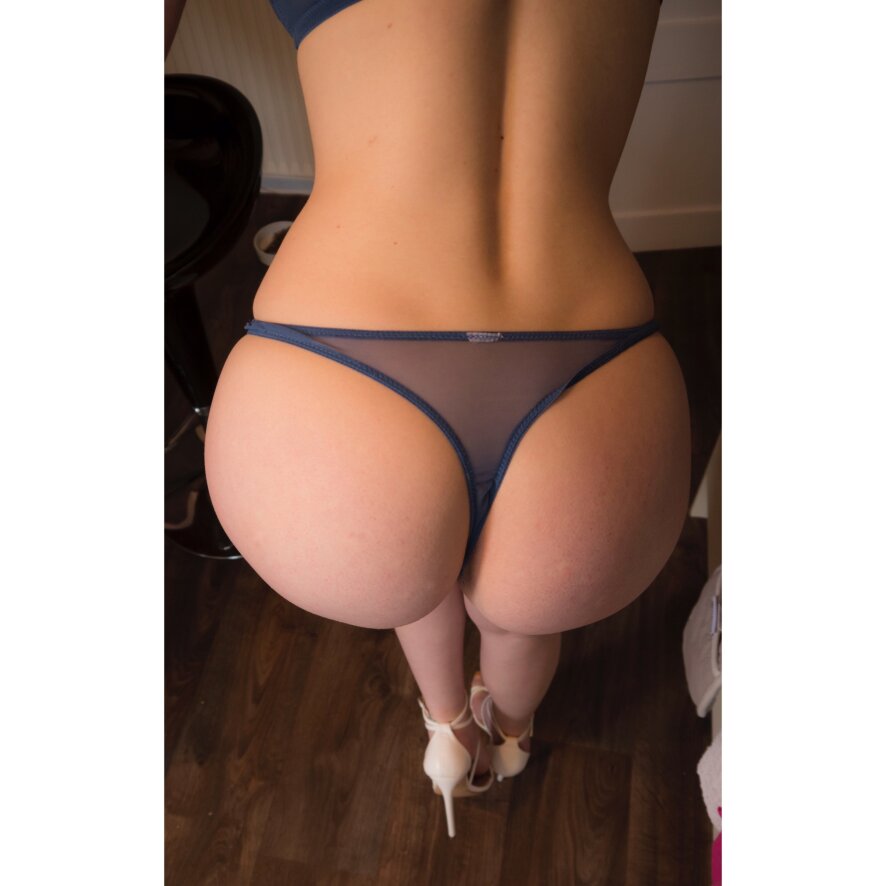 3000 tokens will get you a pair of my worn knickers. Worn for 24hours. You get a video of me taking them off and a thank you note. Knickers are sent special delivery to a UK address. Extra charge for overseas. You can also pay extra for a custom video or any pics as well. Contact me to discuss! Once paid for can discuss colour you want me to wear.