All over the World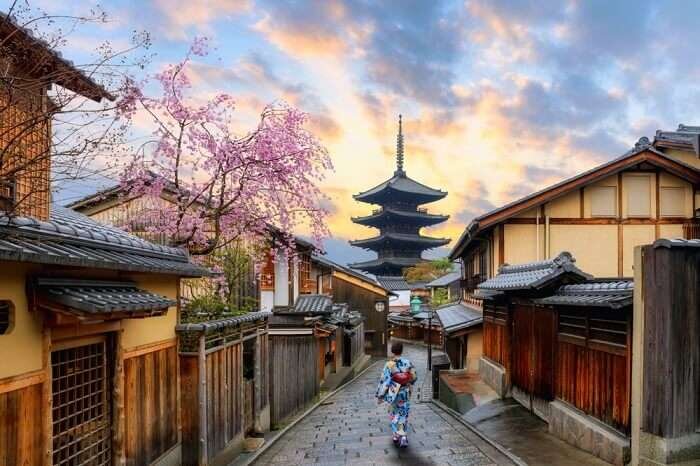 My desire to travel is growing every day. Impressions of visiting unfamiliar places, meeting new people, meeting a different culture is wonderful. All countries are so different and gorgeous. And it is best feeling when you spend some time there, it will be a week, a day or an hour, but the impressions will remain with me for the rest of my life. I have already been to the beaches of Greece, visited the historical places of Turkey, walked along the wonderful streets of Holland, enjoyed the friendliness of America, admired the architecture of Germany, and was inspired by the history of Cyprus. The next place I want to visit is Japan. This is my dream for a long time and I really hope in the near future I will be able to make it a reality. I really hope that if the people I meet here, meet me on the streets of their city, they will come up to greet me, and I really hope we can continue our acquaintance and communication over a cup of coffee ♥
My english courses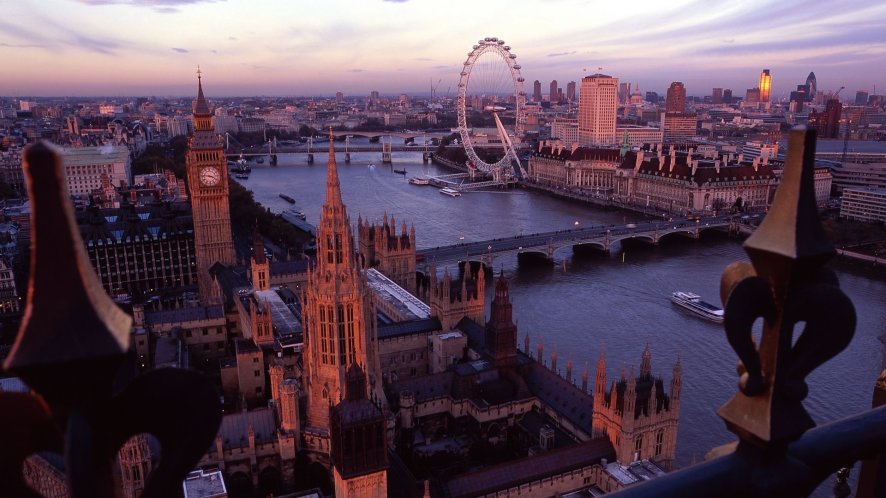 I want to express my gratitude to everyone who helped me in raising funds for my English courses. I'm already studying after university. I look forward to my first successes, because it's can open for me doors to other countries and new meetings.
Some facts about my life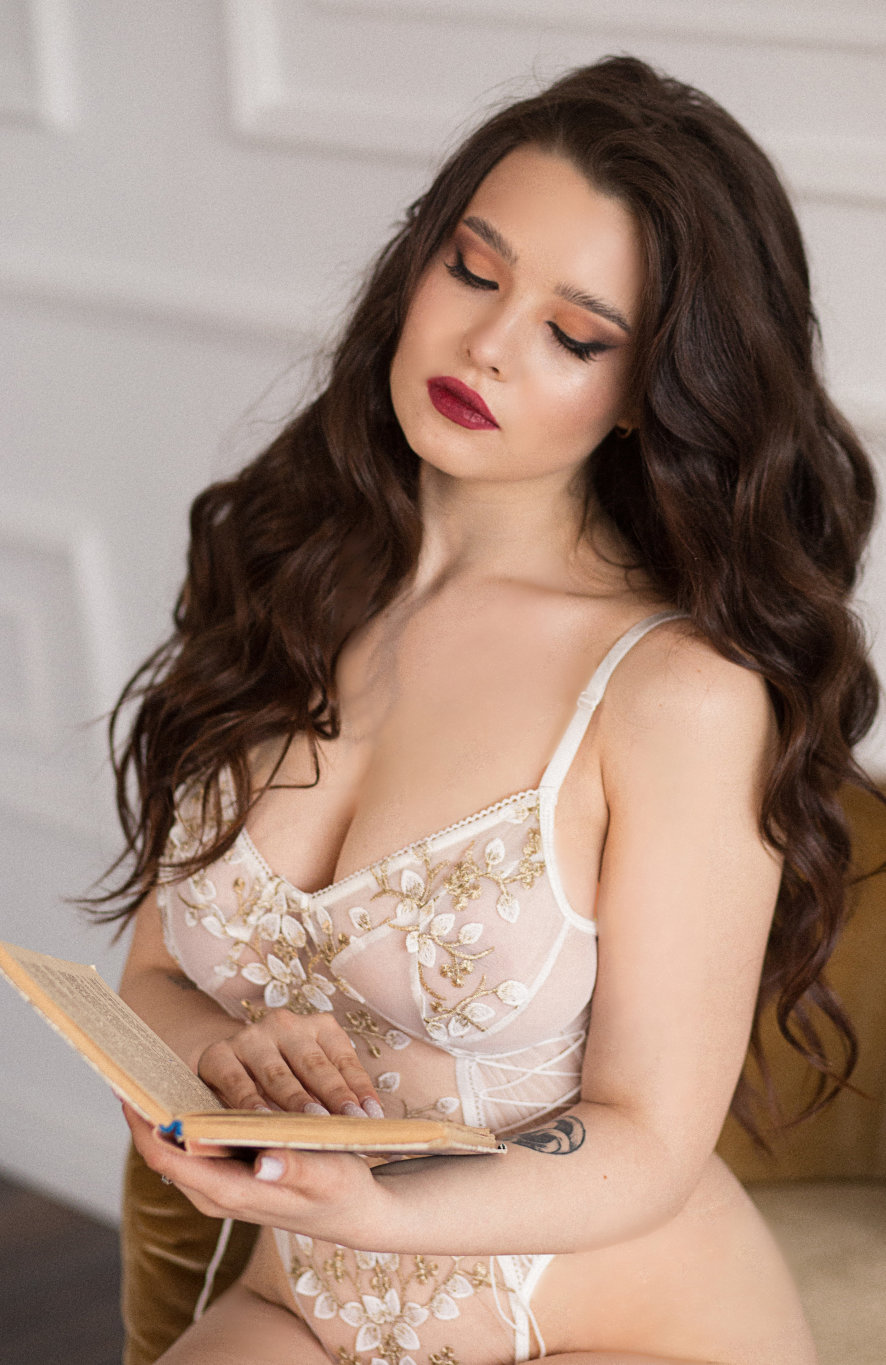 You know, everyone of us have the different life path. And if you wanna hear about mine, i can say that from the early childhood i'm showing the best results in studying. Sens of my life - get more information about different things and become interest person. I get help for it from the big number of sourses, from painting to literature. And why i'm studying economics now? It's helping me with my world understanding. Just, you know, can you feel market relations arising around us? Now i'm understand that money - it's not a goal, but they are helping people do good things.
My lovense levels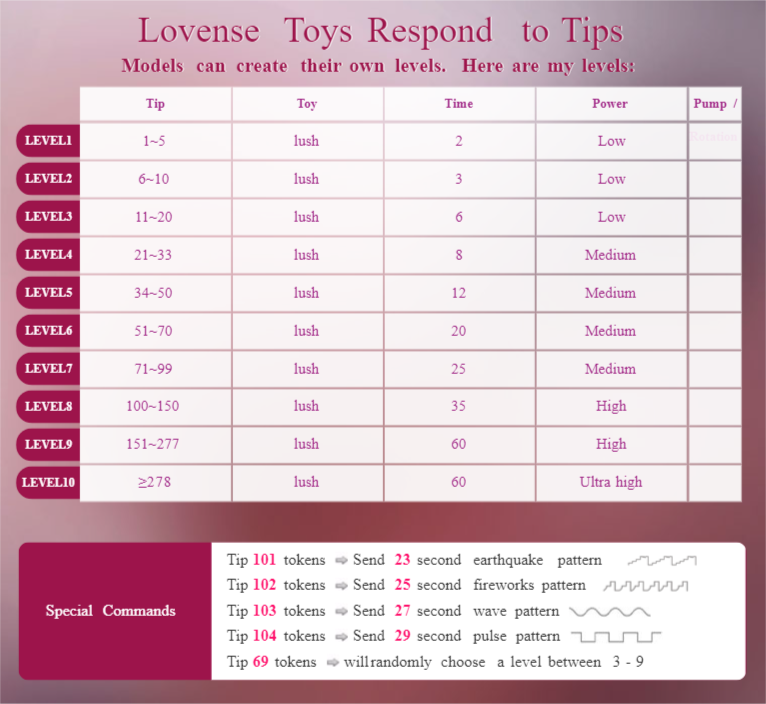 My books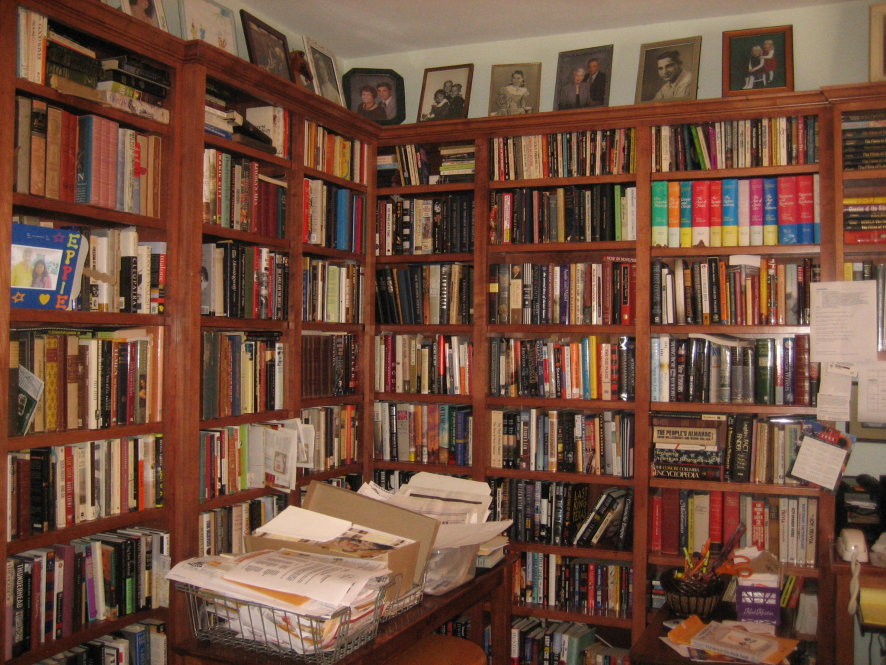 I don't have a big number of books, and reading only on native language, and at all prefer only books in digital format, but i have a dream: bookshelf filled with books. Now i'm looking for a first book, which will be readed by me on english. Can you advise me some books? Already readed (on czech): -Nesmrtelnost (Immortality), Milan Kundera -Nesnesitelná lehkost bytí (The Unbearable Lightness of Being), Milan Kundera -Francouzský román (99 Francs), Frederic Beigbeder -Dovolená, která je vždy s vámi (The holiday, which is always with you) Ernest Hemingway -Mistr a Margarita (The Master and Margarita), Mikhail Bulgakov -Příliš hlučná samota (Too Loud a Solitude), Bohumil Hrabě -Drahý příteli (Bel-ami: The History of a Heart), Guy de Maupassant And many others ;)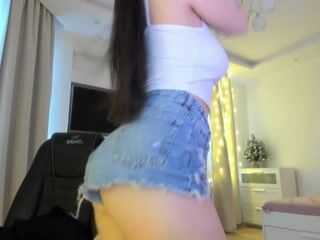 02:00
Do you like to see my sweet ass?:)

01:06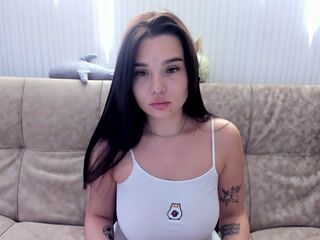 01:42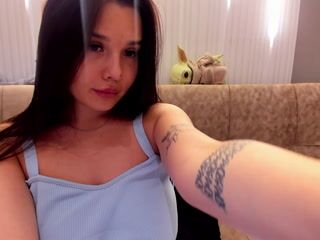 00:44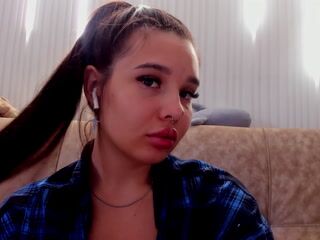 00:30