Ready for dinner!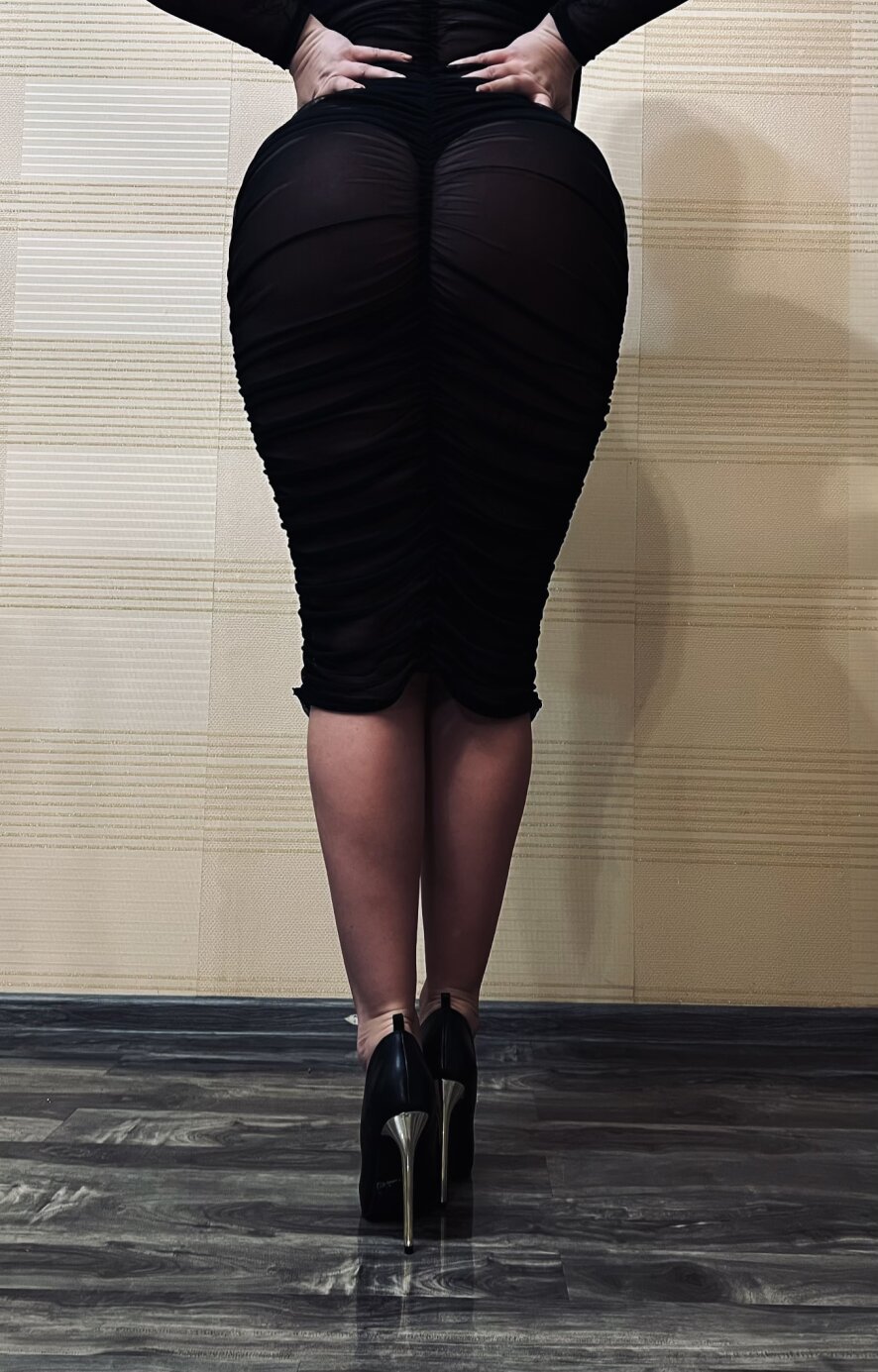 .
Bienvenue Bonjour! Je m'appelle Selma Azmani et je suis originaire d'Agadir, au Maroc, mais j'ai grandi en République tchèque. J'ai 28 ans et je suis célibataire. J'ai terminé l'Université de droit de Prague mais malheureusement je ne peux pas travailler comme avocat de juge à cause de mon travail. Je suis une fille très mignonne et intelligente. J'aime parler de tout et je suis très intéressée par les conversations sur la vie. Si vous êtes un gentleman, assurez-vous que vous avez déjà la moitié de moi. Je n'aime pas les gens grossiers ! Des gens qui pensent qu'ils contrôlent tout. Je déteste les mendiants et les gens qui ne comprennent pas que c'est mon travail. Dans mon temps libre, j'aime cuisiner, nager, sortir avec mon ami et prendre un café. J'aime aussi regarder un film ou aller à une fête. Mon rendez-vous parfait est un dîner sur une plage !
.
Welcome Hello!My name is Selma Azmani and I am originally from Agadir , Morocco but I grow up in Czech Republic. I am 28 years old and I am single . I finished the Laws University in Prague but unfortunately I can't work as a lawyer of judge because of my job. I am a very cute girl and intelligent .I like to talk about everything and I am very interested in coversations about life. My biggest turn on are gentlemens. If you are one of them be sure that you already have half of me. I don't like rude people! People who think that they control everything . I hate beggars and people who don't understand that this is my job. In my free time I like to cook, to swim,to go out with my friend and coffee. I enjoy also to watch a movie or to go to a party. My perfect date is a dinner on a beach!
Hei bitch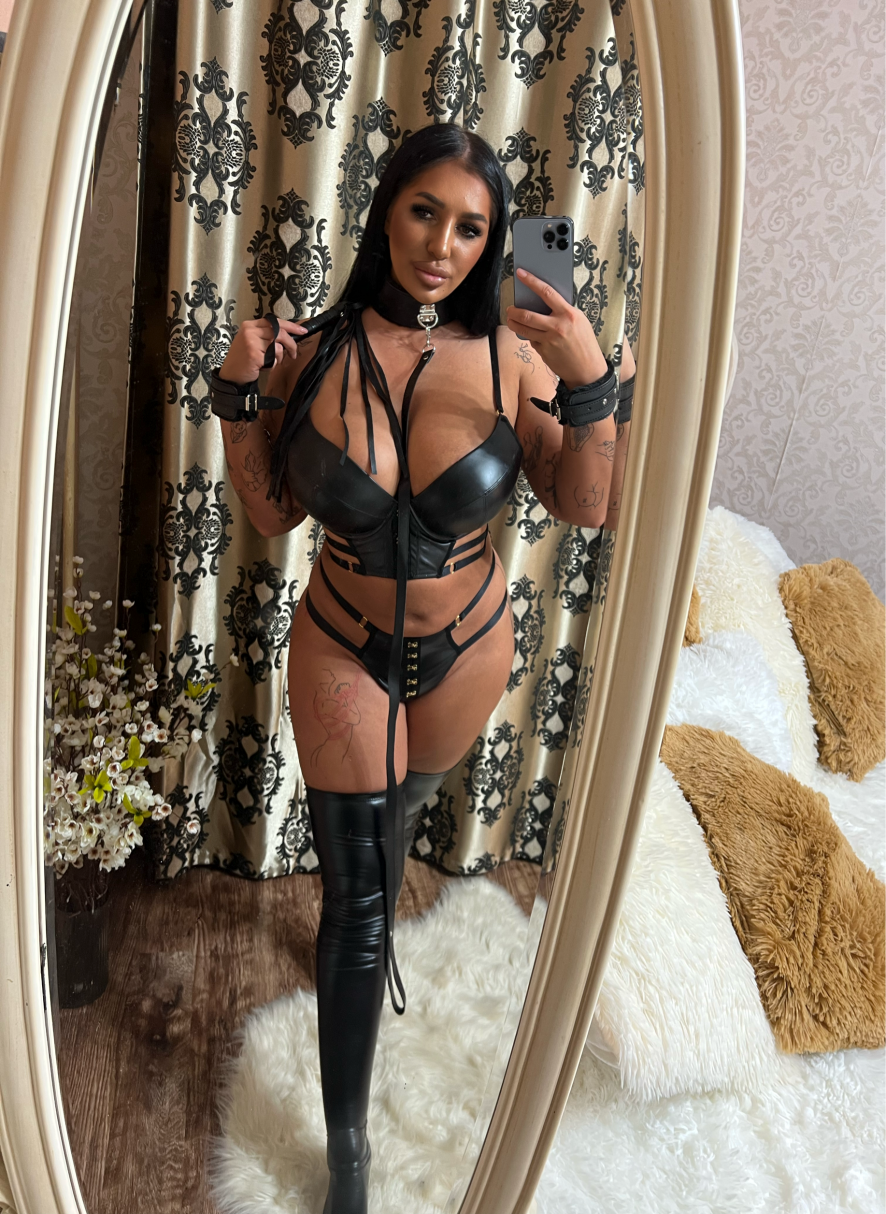 Morocco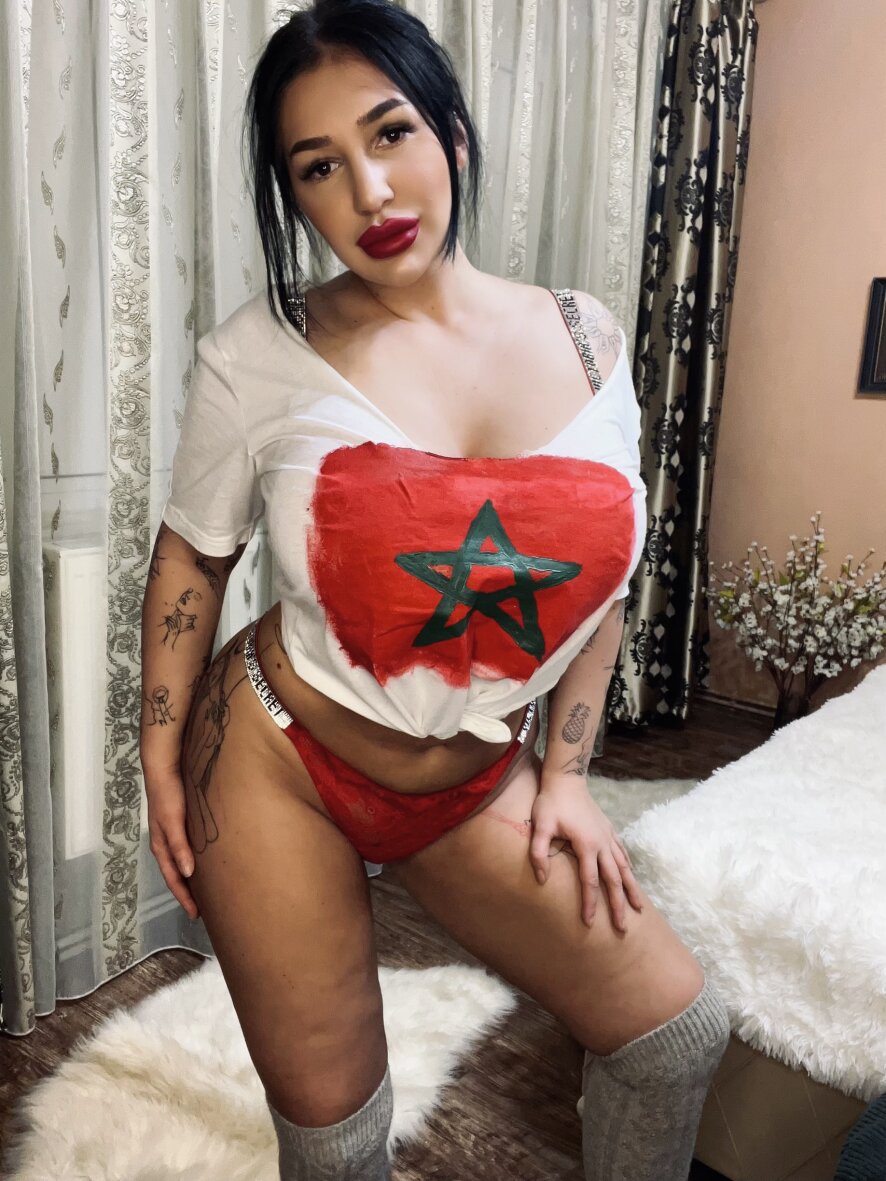 .
أهلا بك مرحبا ، إسمي سلمى أزماني من أكادير ، المغرب ، كبرت في جمهورية تشيكيا ، عمري 28 سنة و أنا عازبة غير مرتبطة ، درسة في كلية القانون في براغ عاصمة البلاد الذي كبرت فيه ، لكن للأسف لم أتمكن أن أعمل في مجال القانون بسبب عملي الحالي . أنا لطيفة، ودودة و ذكية ، أحب التكلم في مختلف المواضيع ، لذي رغبة كبيرة للتكلم عن الحياة و التجارب الحياتية . يسعدني التعرف على الأشخاص المهذبين ، ذو العقلية المنفتحة ، إذا كنت تمتاز بهذه العقلية و الشخصية فكن على يقين أنك سوف تحضى بإهتمام كبير مني . لا أحب الأشخاص الوقحين ، الأشخاص الذين يعتقدون أنهم فوق كل العالم و أنهم قادرون على السيطرة على أي شخص . لا أحب الأشخاص الذين لا يفهمون أو لا يتفهمون أن هذا عملي . في وقت الفراغ أحب ممارسة الكثير من الهويات ، و الهوايات المفضلة إلي هي الطبخ ، السباحة ، الخروج للتجول ، شرب القهوة مع الأصدقاء ، أحب مشاهدة الأفلام و الذهاب إلى الحفلات أجمل مكان أحب اللقاء فيه، هو عشاء على الشاطيئ.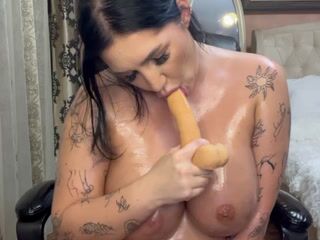 05:17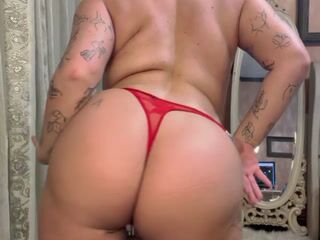 06:37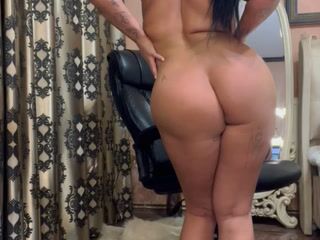 09:24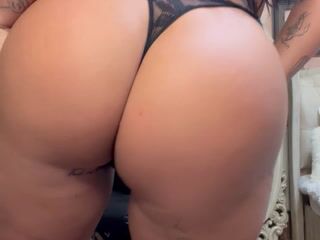 06:35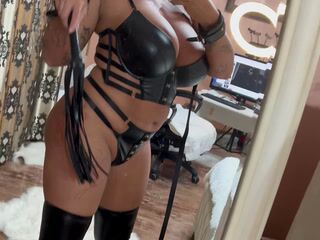 00:56

02:39
See all 7 videos