My Knights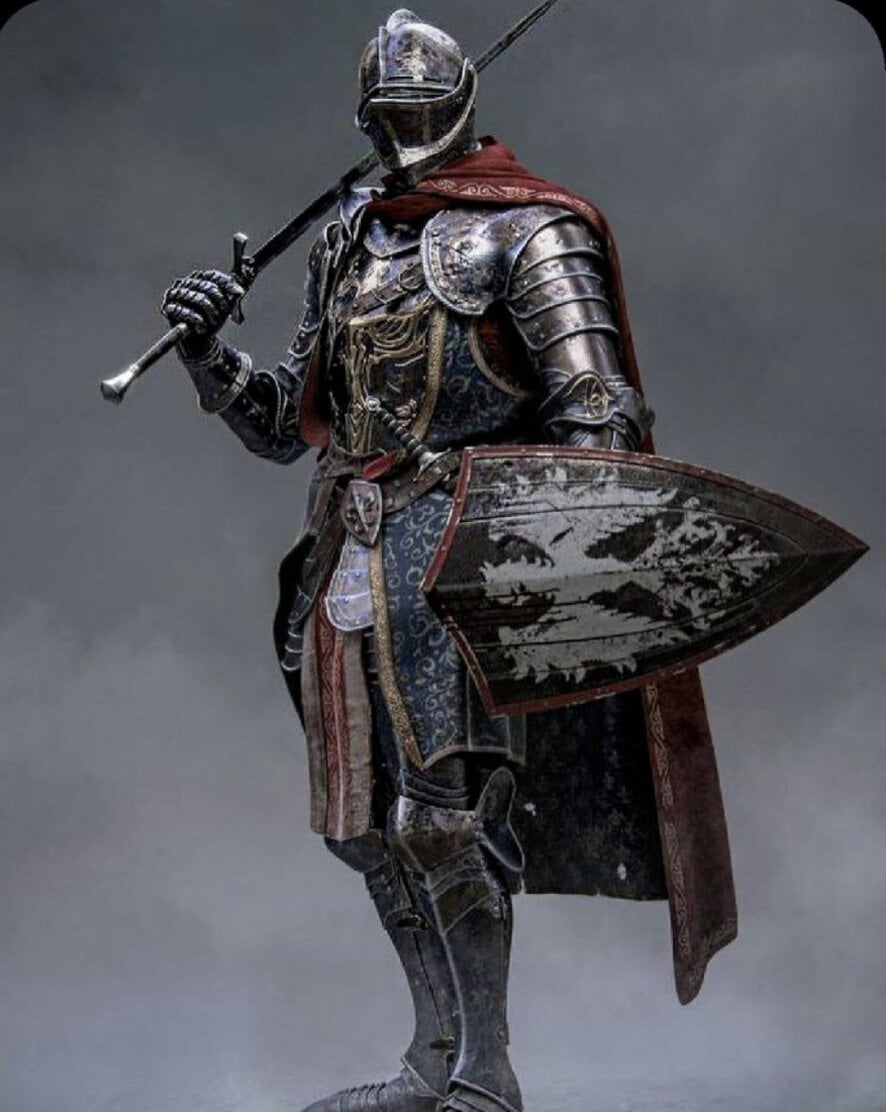 Not everyone can be a knight. This is the best the site can do for a model. The day I'm online my knights are there to hold me and please me. My knights are very special, they are all different in their own way, but they are all looking for one simple thing: my happiness. For this I want to thank you from the bottom of my heart. I am very proud that they are my knights and I hope they are proud that I am their princess.♥️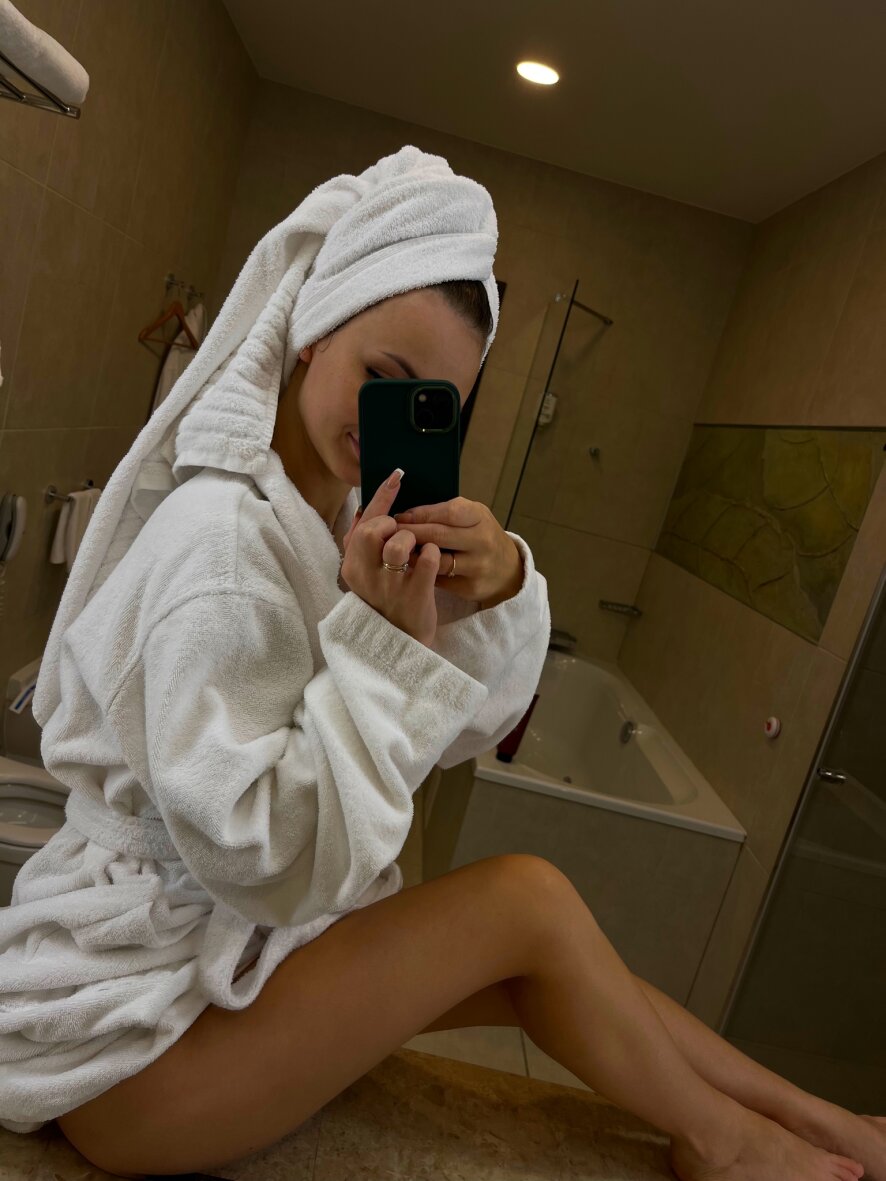 about me✌️ Hello, I'm Alina, I'm 23 years old, I'm from Ukraine. My height is 155. My weight is different every time ahah I have a big ass .and a beautiful soul I love being complimented and in my spare time I love to play with Pussy... and more I also like to tease you with my plump lips. I also have a friend who can support me in my shows with you. I like Enter broadcasts on the Street, in the car, Shopping malls, it turns me on and you too.
✌️Hello, now there is a broadcast schedule, expect me at this time! But also don't forget that my pussy is naughty and wants to play anytime, anywhere Also, do not forget that we have military operations going on. If we do not have communication and the Internet, I will not be able to contact you.
real blowjob 1111 tk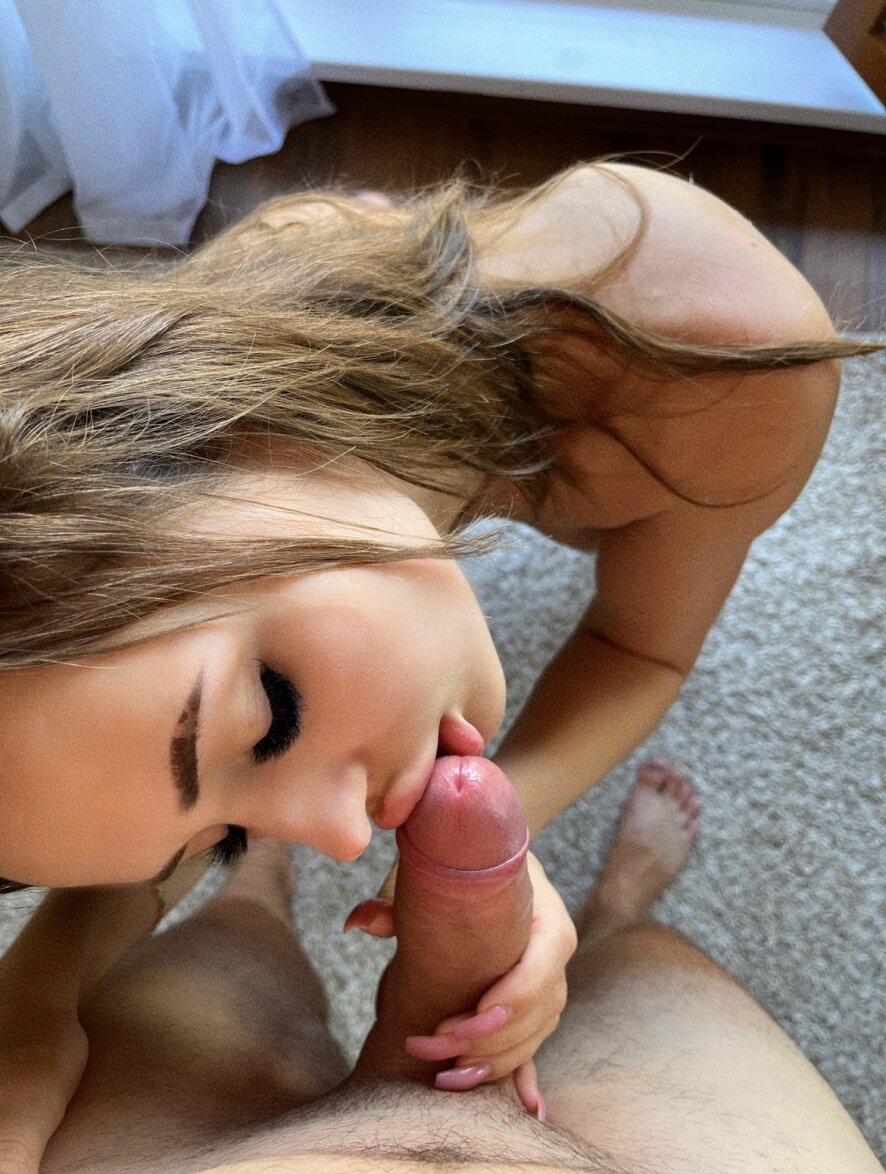 ♥️You have a boyfriend?♥️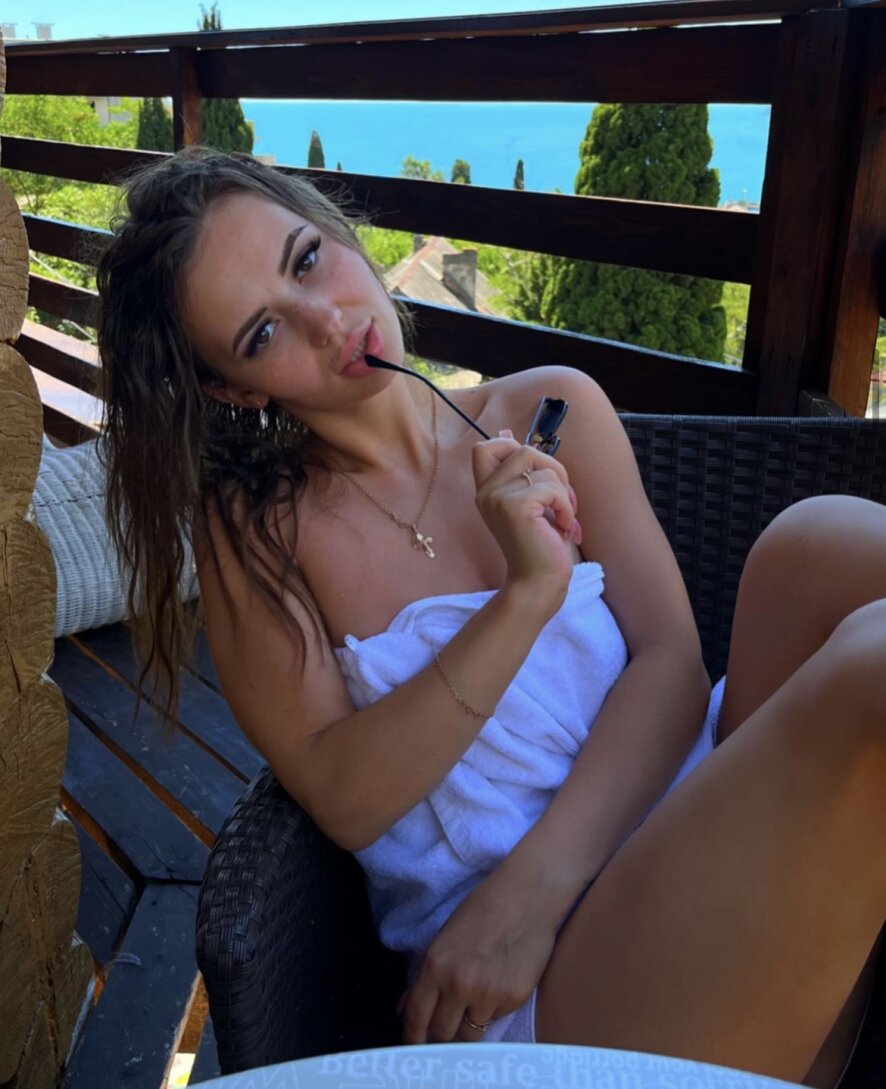 Now the question that keeps coming up?? You have a boyfriend ??? Not ! No, I do not have a boyfriend ! I don't have time for a relationship at the moment. I Prefer To Focus On The More Important Things In My Life. But I have a roommate with whom I sometimes have fun, but that's ALL!!!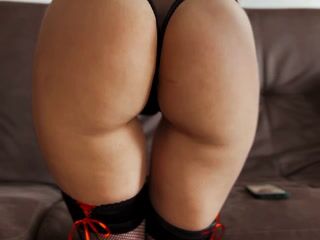 00:09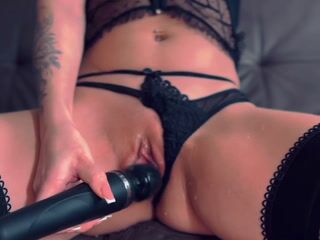 03:13
00:46
02:01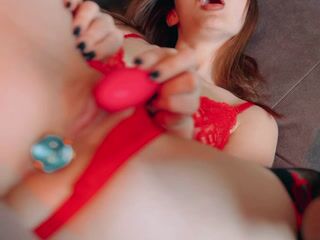 01:15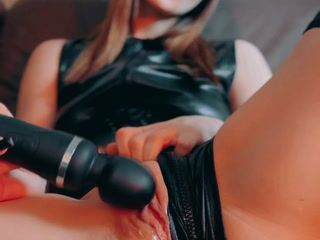 01:59
Would you like to arrest me?
See all 10 videos