I'M SINGLE
I just simple girl, who want be appreciated and happy. I found this site as a good way to know a lot good people. Ask me everything you want, let's talk or have fun. Whatever give you pleasure ;) I don't have boyfriend/husband, still looking for a greatest person to be near and take care of me and make me happy. Never know where you meet your soulmate. Way to my heart through food, kindness, honesty and support.
Attention
I just want to say THANK YOU. Thank YOU for your support, to share some love with me. Thank YOU for help me achieve my goals and dreams. Thank YOU to be with me. I really appreciate that! ❤️❤️❤️
I LIKE
I like when you write me, like when you make me smile, like when you make me HAPPY and the way how you touch my heart. Please, be polite and don't be rude. All what I ask.
Guys, the long-awaited photo is already uploaded to the profile! Happy viewing
MY BIG DREAM
With love
Olga for you here, smart and naughty girl. Make me feel not lonely and happy please! 18yo, Aquarius
Only for Fan Club subscribers

Only for Fan Club subscribers

Only for Registered Users

Only for Registered Users

Only for Registered Users
Videos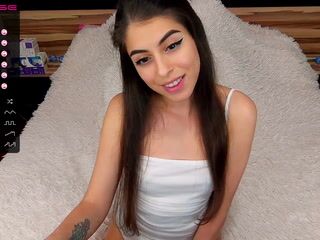 Only for Registered Users
00:06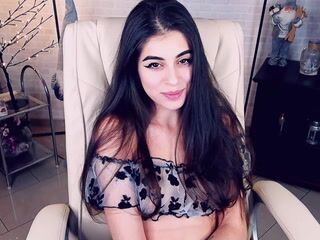 Only for Registered Users
00:14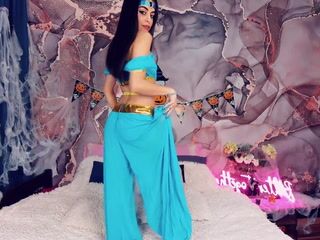 Only for Registered Users
01:15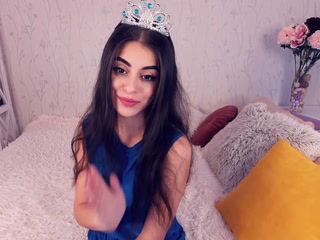 Only for Registered Users
00:02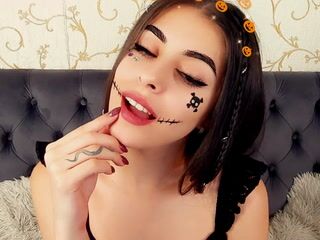 Only for Registered Users
00:13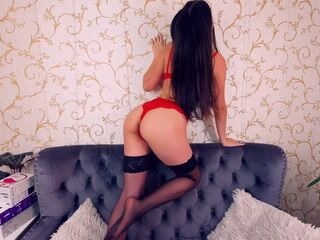 01:03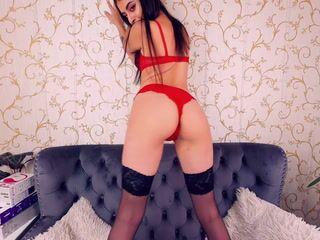 01:21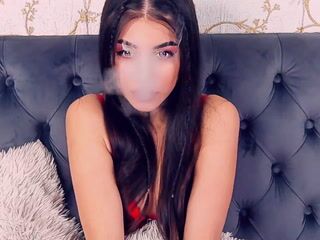 Only for Registered Users
00:11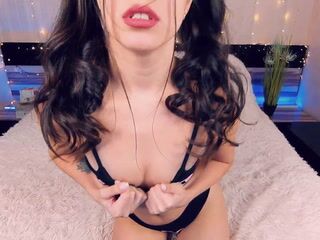 00:48
tip if you like :) thanks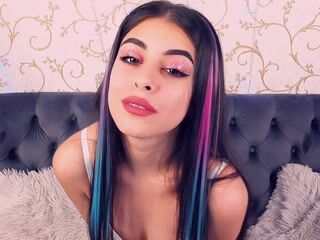 00:22
just shine, life is good :)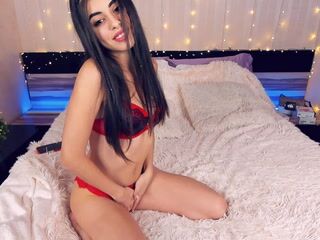 00:10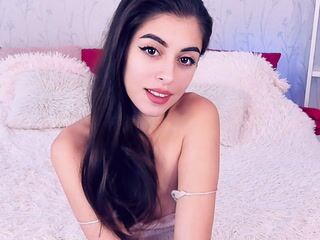 00:13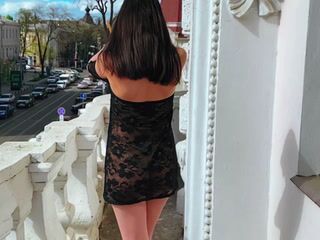 Only for Registered Users
00:30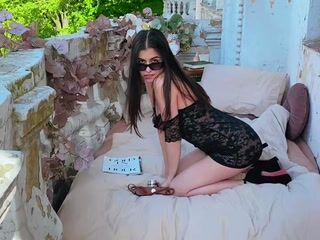 00:11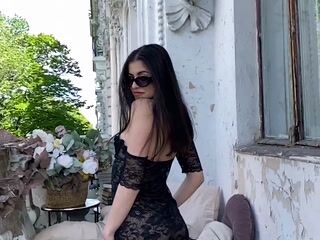 01:19
Only for Fan Club subscribers
00:22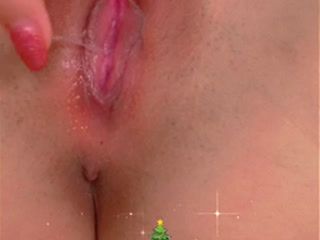 00:34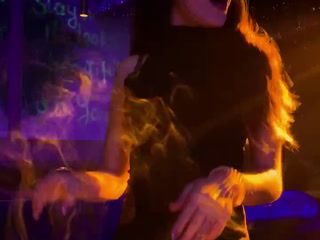 00:33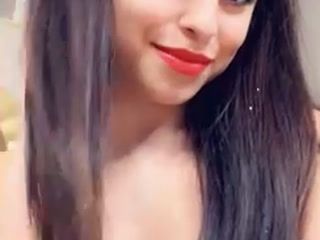 Only for Registered Users
00:06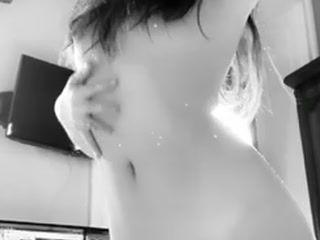 00:19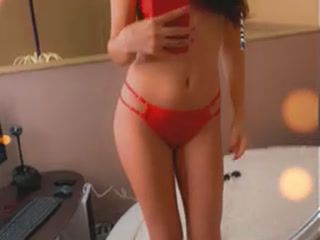 00:04